Providing Healthcare and Hospital Training Services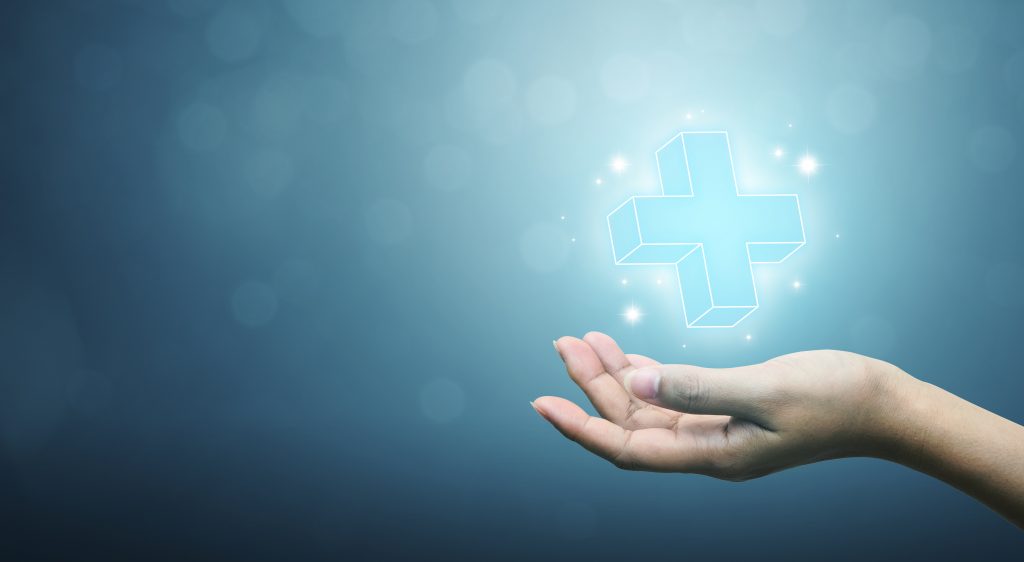 Greenhood Limited is an active limited company incorporated on the 8th of July, 2014, with registration number 09120984 in England and Wales
Greenhood Limited is located in Westbury-on-Trym, City of Bristol, England. United Kingdom 
The company started trading from the historic county of Essex in 2014
Greenhood Limited works with leading digital healthcare organisations, and pioneer medical staffing groups that supply professional services directly to healthcare organisations and hospitals in the United Kingdom.
Provide efficient quality of care to customers
Support the needs and wants of its customers
Protect the Dignity of its customers
Provide safe and appropriate care
Allow customers to have continuity of care by conveniently accessing the service
Provide better health, better care, and better life
Record Keeping-Clients and Staff
The vision for Greenhood Limited is to offer good customer service to clients in hospitals, independent living, assisted living, supported living, nursing, and residential care facilities. Whilst ensuring the dignity and safety of its clients.
With a mission to work with local authorities and care-service providers in supplying the best quality of care and efficient service.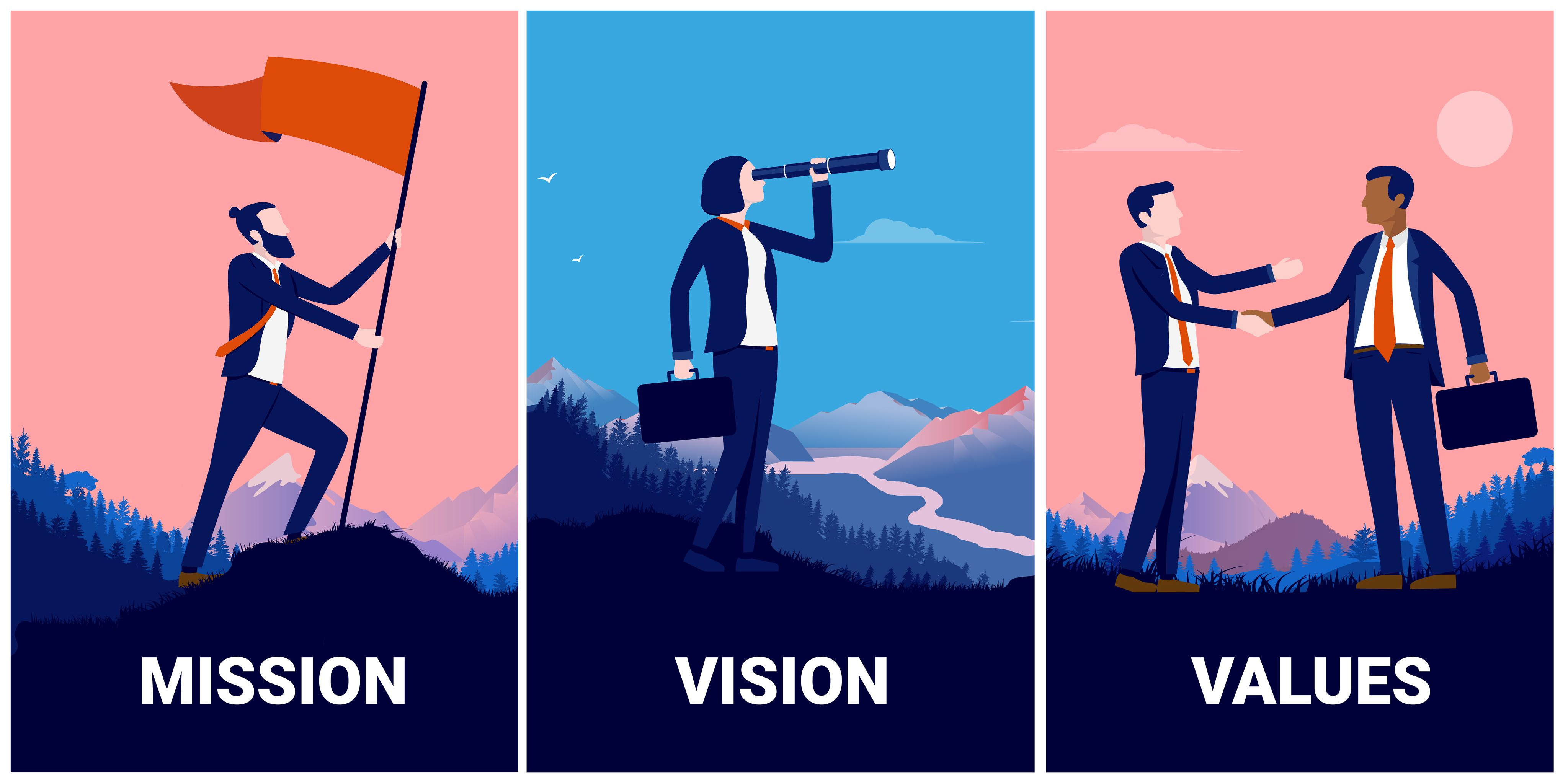 At Greenhood Limited, we hold positive regards for people. We ensure to uphold the dignity of all our clients.
Paying attention to clients' emotional reactions, and the ability to sense the best level of safety that is required for both our clients and employees remains a top priority.
Respecting the integrity of others depicts ethical standards. At Greenhood Limited, we respect the intrinsic integrity of all our clients. Respecting the integrity of all our clients is one of our fundamental values and principles.
The therapeutic approach is to support all of its clients with the best level of care. Greenhood Limited will ensure to provide the best possible Patient-Centred Care.
In all that, we ensure that our healthcare professionals remain empathetic towards patients and their families.