Greenhood Limited provides hospital training services for a competitive advantage that is very much in demand in the healthcare industry. The professionals are trained to match steps with the ever-evolving medical industry through a well-planned training program that also includes delivering services with compassion.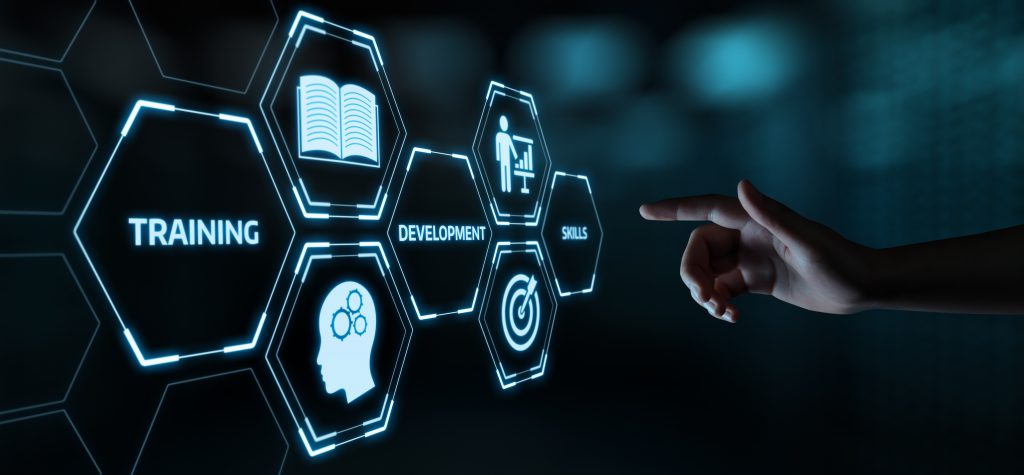 Our hospital training services are also aimed towards safety and consistency at the workplace, which is quite essential in hospitals, and typically in healthcare settings, and even for homecare.
Medical technology and patient care practices are constantly evolving for improvements. Consequently, training and development are imperative to let the employees adapt to the changes and deliver the best ever services.



 

Even after formal education, regular training is required to stay abreast with the technological advancements being made in the industry.