We All Need Help to Realize What We Want Most.
Welcome to our Service Section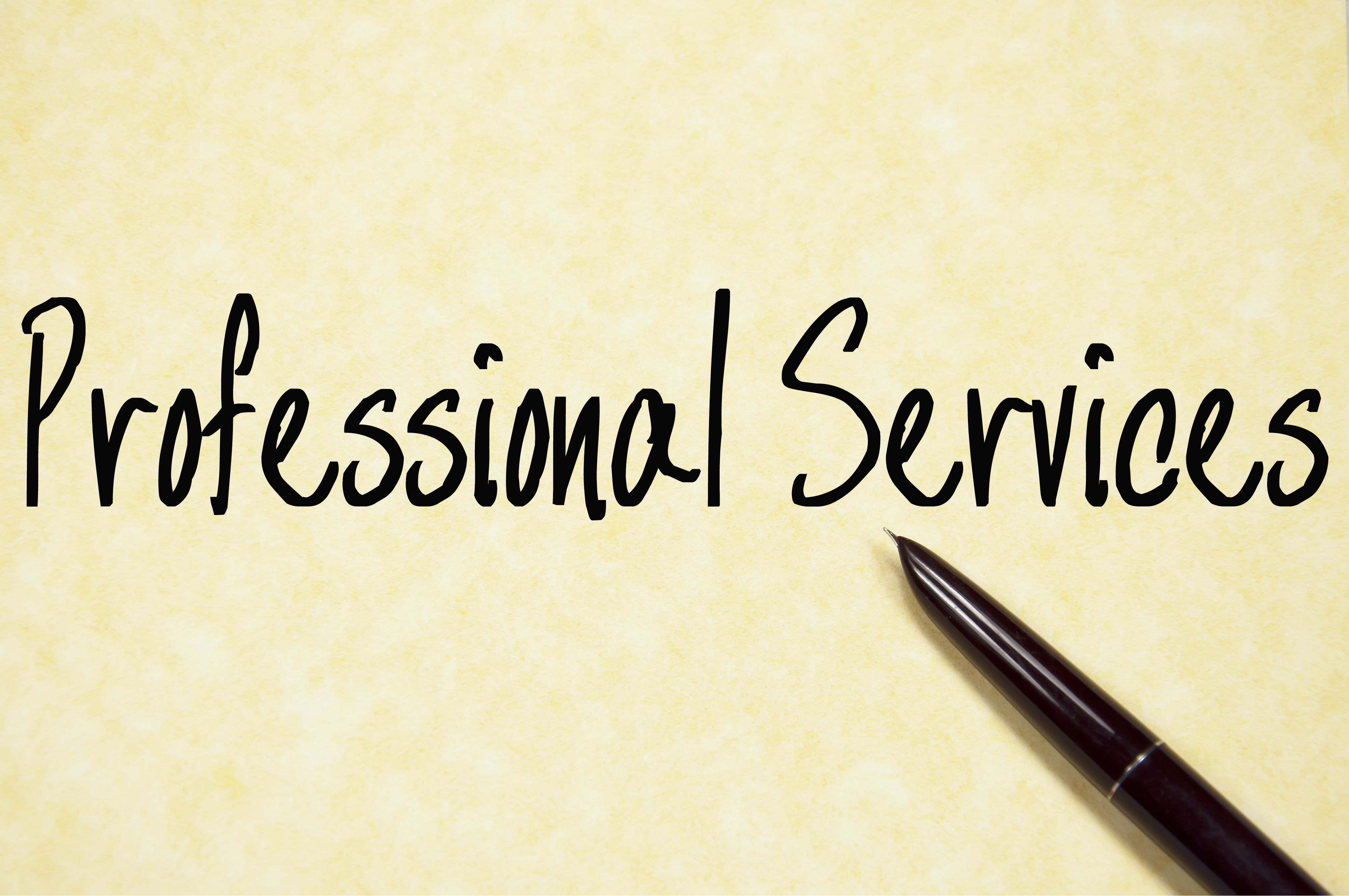 "GREENHOOD'S TRANSFORMATIVE JOURNEY IS ALL ABOUT REDEFINING THE HEALTHCARE LANDSCAPE WITH ITS MISSION OF DELIVERING GOOD QUALITY HEALTHCARE SERVICES TO IT'S CLIENTS IN HOSPITALS, CARE HOMES, AND OTHER CLINICAL SETTINGS."
Greenhood Limited WILL ensure to equip its healthcare professionals for the challenges in the industry. We have collaborations with renowned healthcare organisations and medical staffing groups that render direct services to Hospitals and other clinical setting in the United Kingdom.
The medical industry requires healthcare professionals, who are prepared not just for the journey but feel empathetic with their patients and at the same time can handle the challenges.
People in the healthcare industry have to stay motivated and the much-needed motivation comes from the fact that they are well-trained for the job they do.
Our foundation is laid on our vision to aid in the development of high-quality and unprecedented facilities in healthcare to improve efficiency in delivering services.
The right services in a manner that adds value to healthcare operations are what facilities look for. It remains at the core of our strategy to deliver top-notch services. 
The medical industry is one of those industries where everyone associated has to take the leadership to bring effectiveness in delivering health care.
In healthcare, self-improvement is an everyday thing. Whether it's about improvement in knowledge, services, or patient healthcare improvement, it is crucial.   
Self-awareness is essential to help healthcare professionals manage challenging situations and provide competent care to critically ill patients. 
To be competent, care providers must have the necessary skills, knowledge and confidence in their ability to perform clinical actions. It's important for the reliability of care.
Not just clinical actions, but life skills such as communication styles, negotiations, and active listening are essential for handling different situations in a healthcare facility.
All these elements remain integrated into our core deliverables and ascertain value in services. This is what sets Greenhood apart.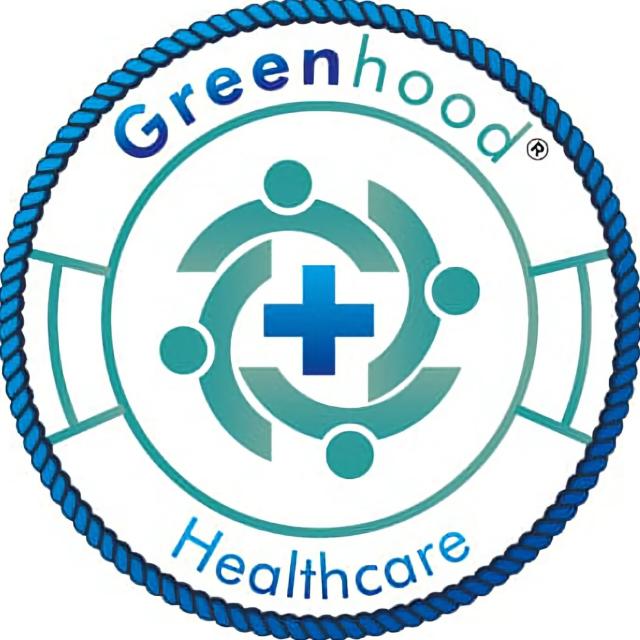 "The continuously transforming medical industry has led to advancements in rendering healthcare services. In that what matters the most is quality, whether it's about hospital care or home care."

"In home healthcare services, we work with a mission to deliver quality healthcare to all our clients. Every member in our team is rigorously trained to work professionally while being compassionate.."
"They are all updated with the latest technology for monitoring and recording patients' health, and track their recovery. We bring world-class healthcare services to hospitals and home.."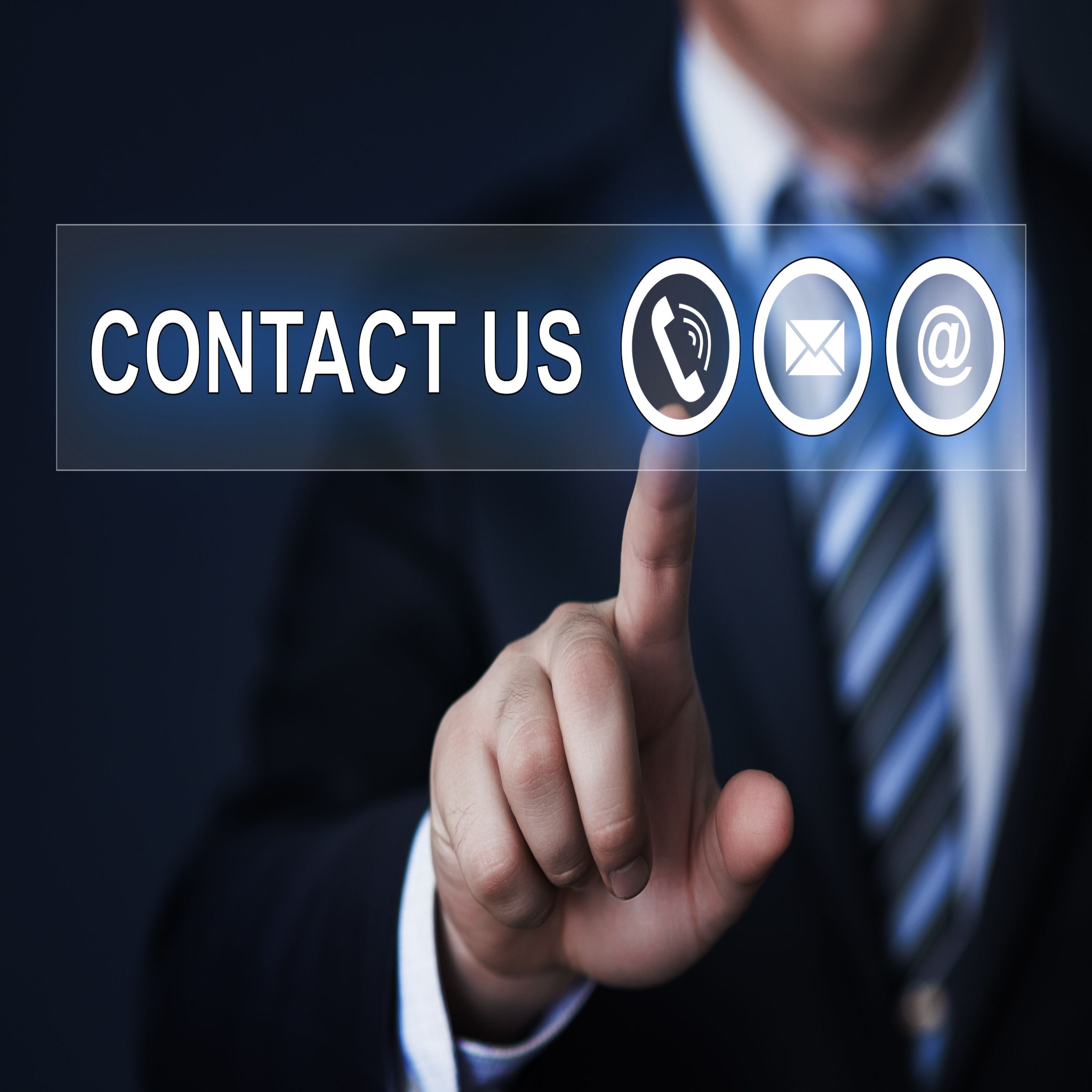 Our  hospital training services are intended to identify individual areas of strength, so that every member of the team can be independently effective in performing their roles and rendering a high level of professional service to clients. 
After an extensive training, the healthcare professional are more confident in carrying out their jobs, and be able to perform comparatively well in the industry.
Why not try out our services! For more enquiries click the button below