Providing Healthcare and Hospital Training Services.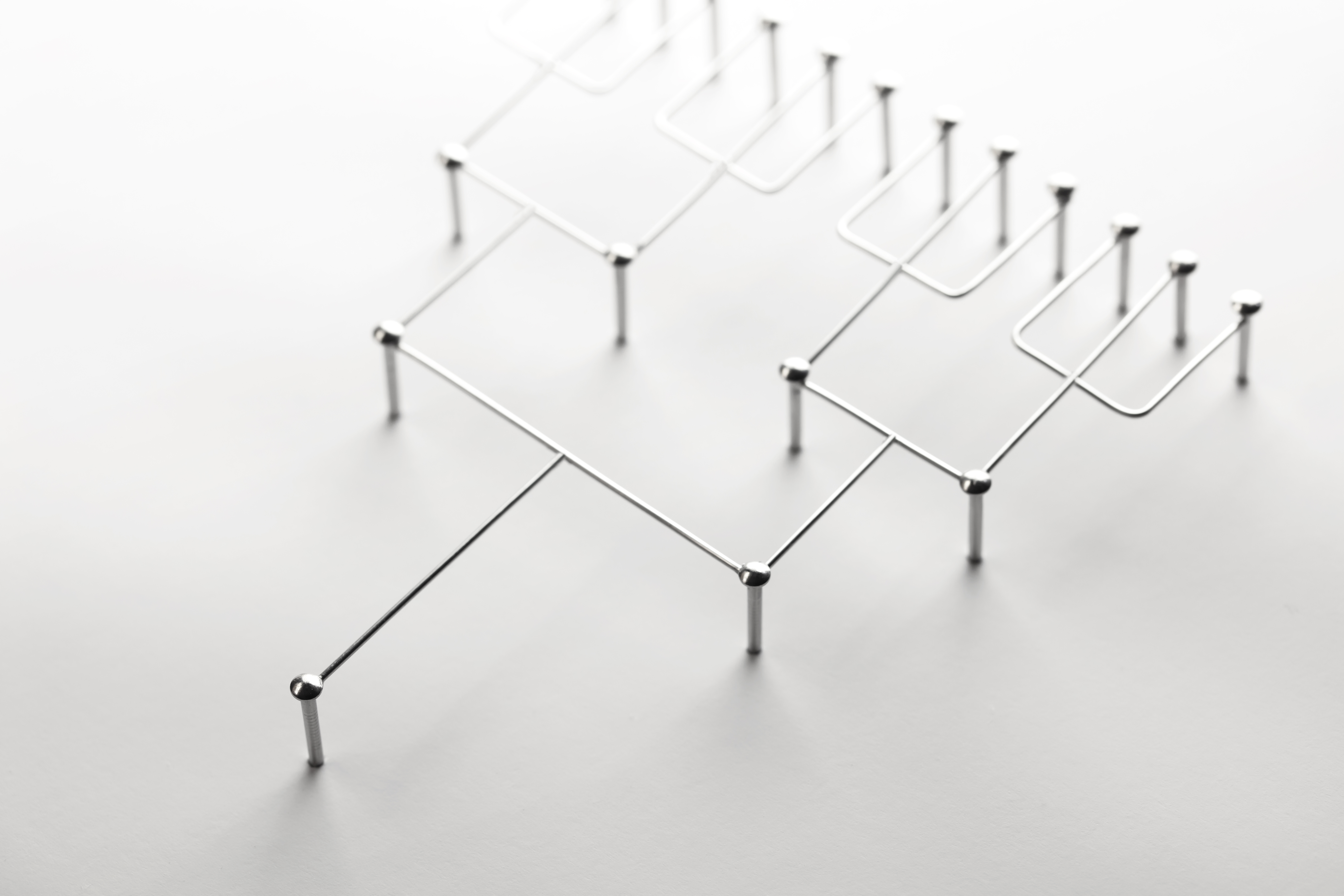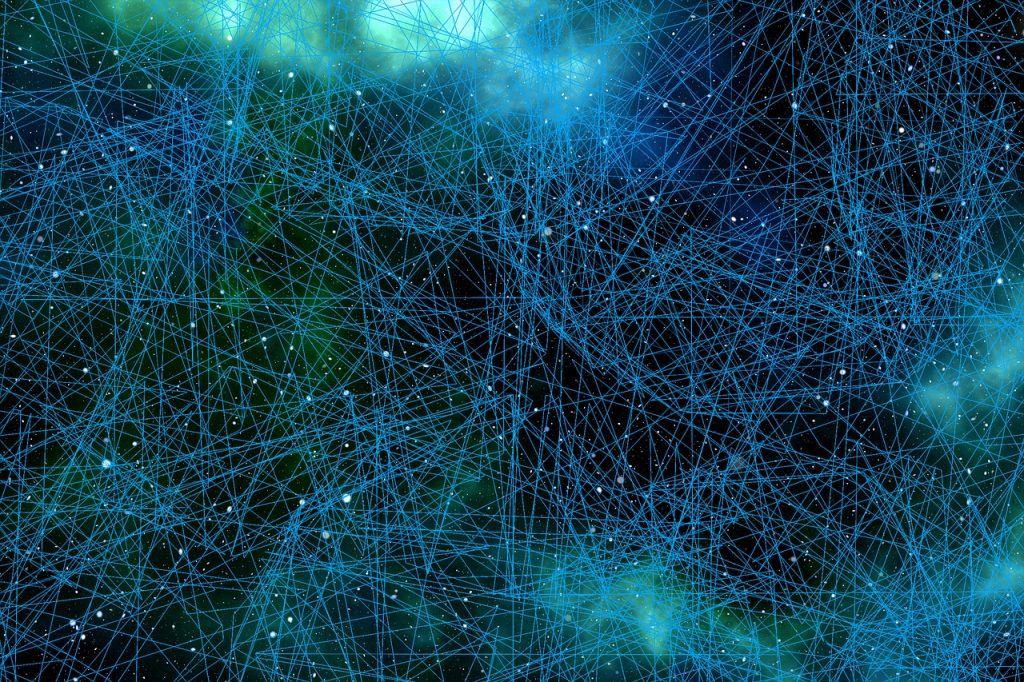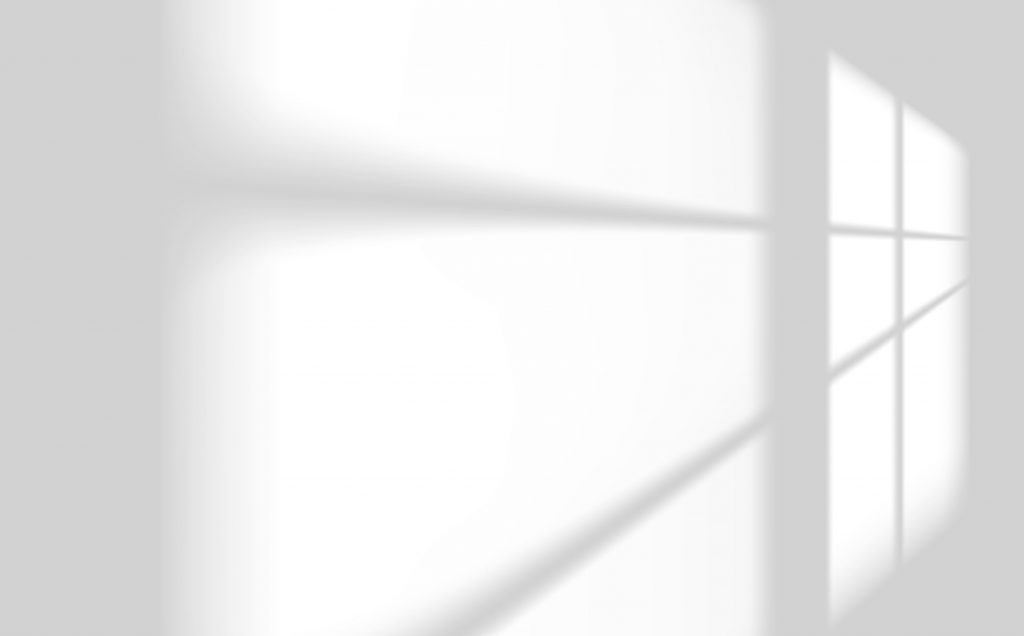 Greenhood Limited is an active limited company incorporated on the 8th of July, 2014, with registration number 09120984 in England and Wales.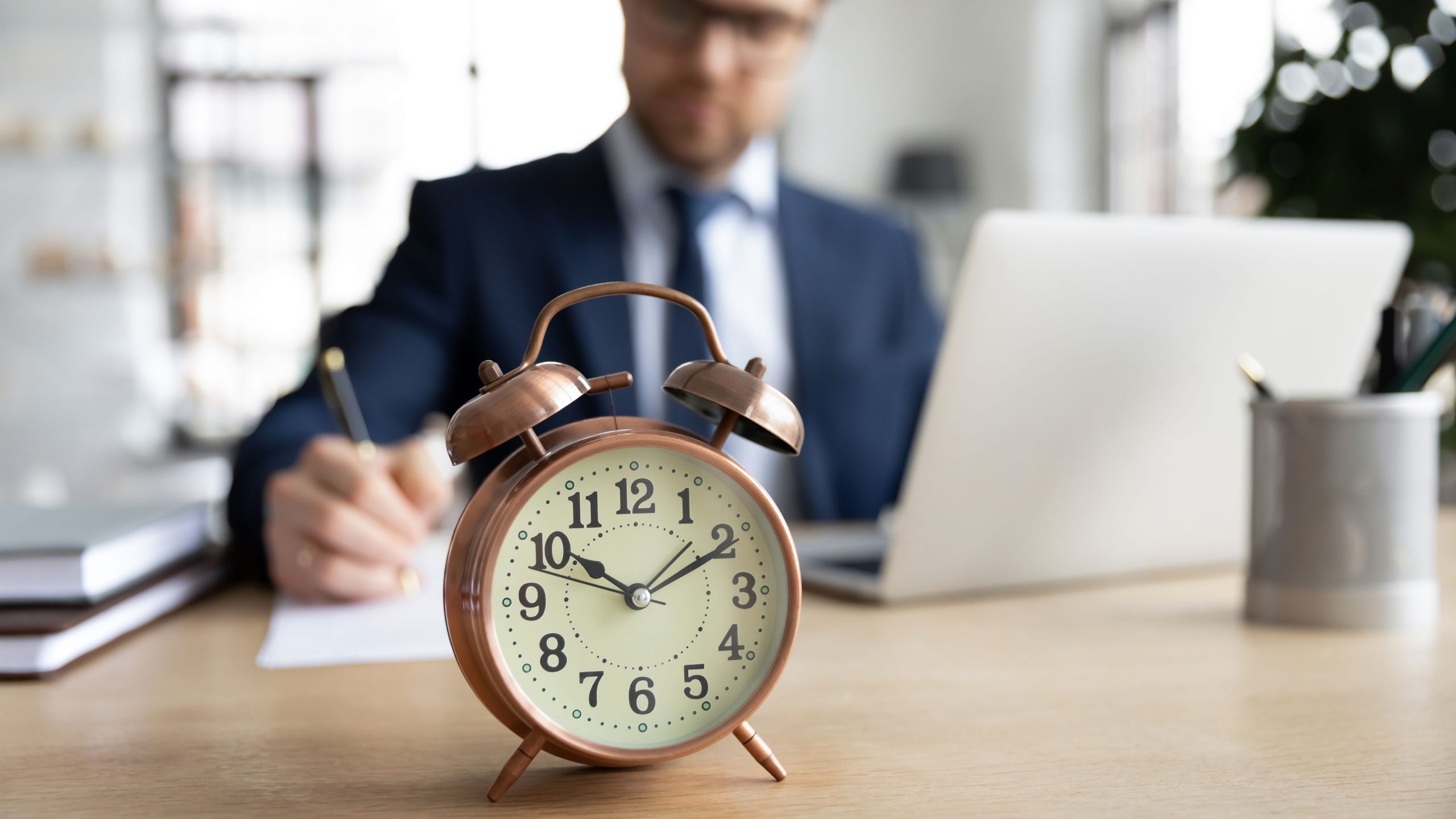 Greenhood Limited is located in Wolverhampton, West Midlands region of England, United Kingdom. 
The company started trading from the historic county of Essex in 2014. 
Greenhood Limited works with leading digital healthcare organisations and pioneer medical staffing groups that provide services directly to leading healthcare organizations and hospitals in the United Kingdom and overseas.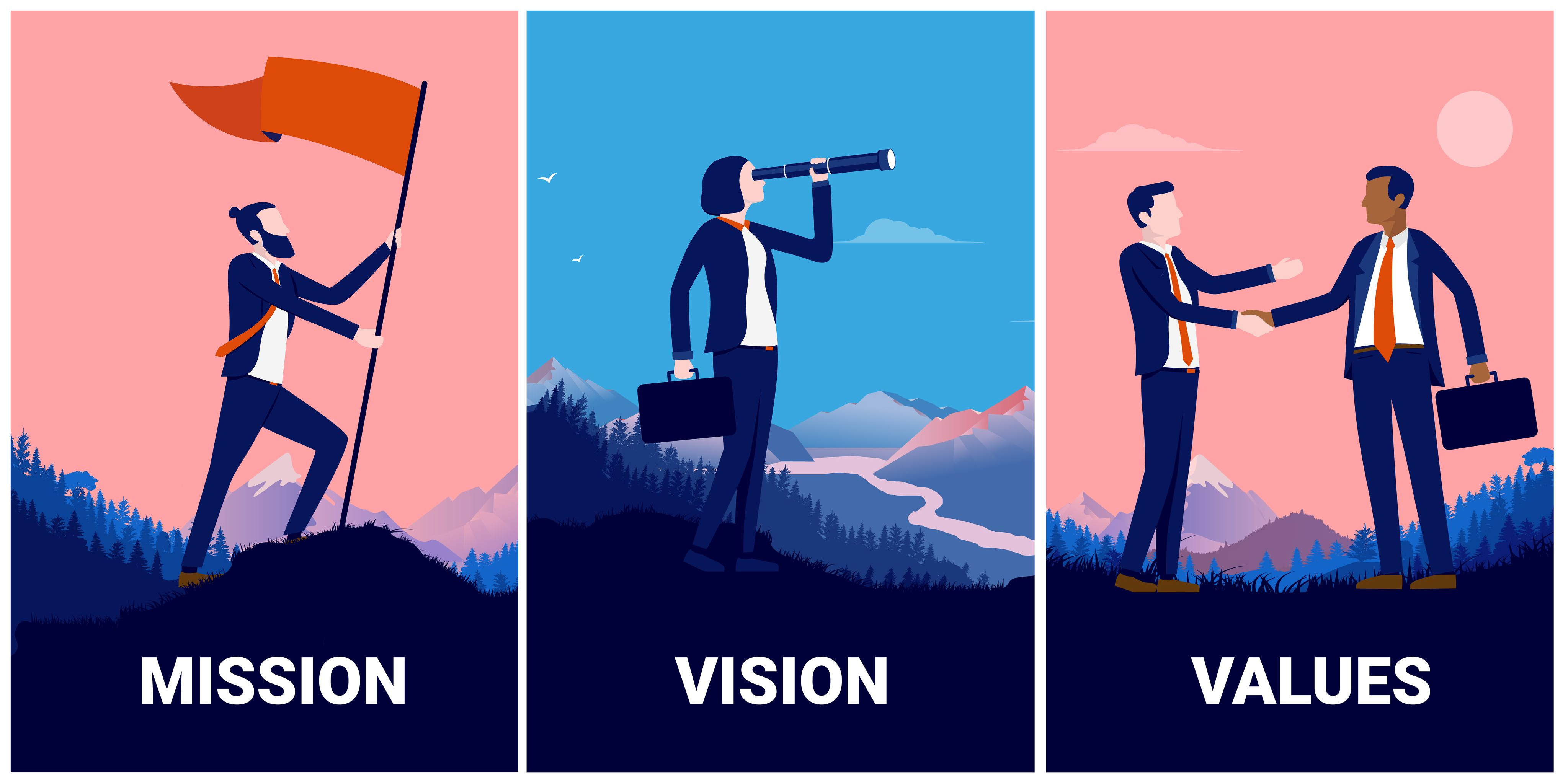 The vision for Greenhood Limited is to offer better care to customers in independent living, assisted living, supported living and nursing and residential care facilities. Whilst ensuring the dignity and safety of its customers, with a mission to work with local authorities and service providers to provide the best quality of care and efficient service to its customers
Record Keeping-Clients and Staff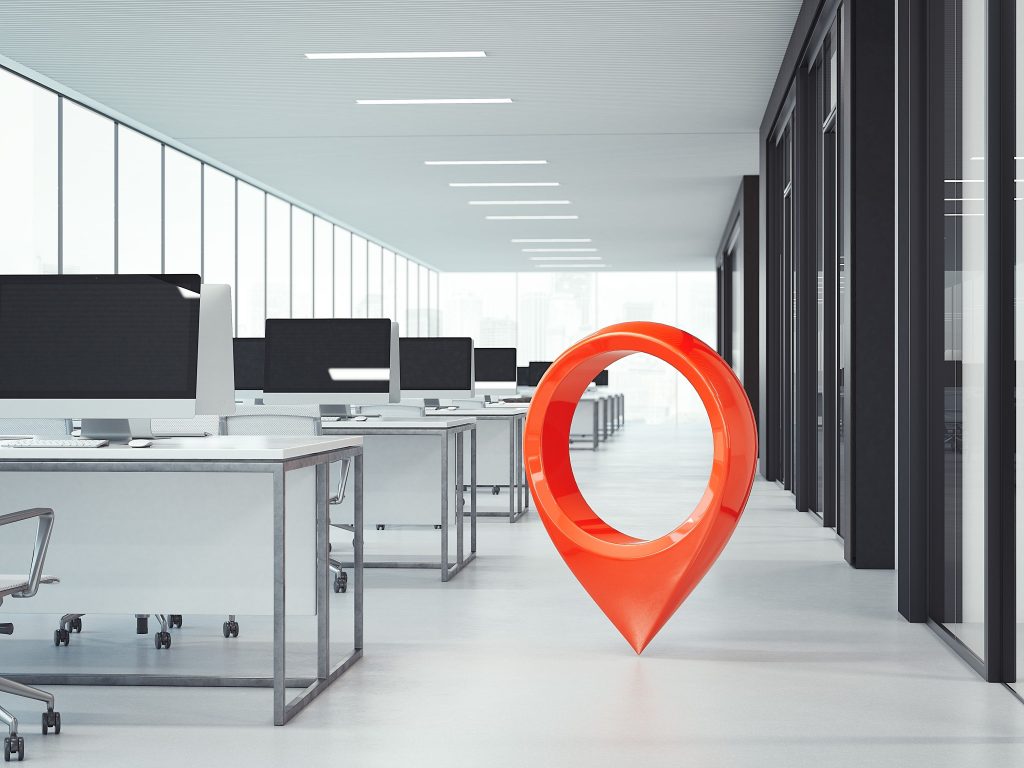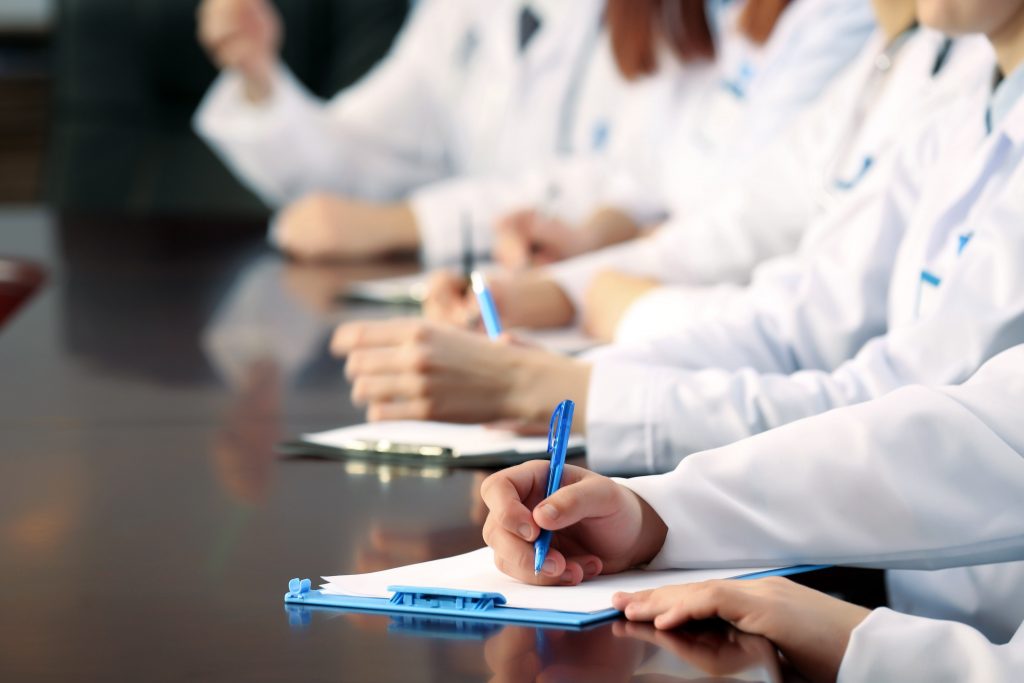 Frequent training is required, and part of it is necessary to be accomplished within the hospital environment.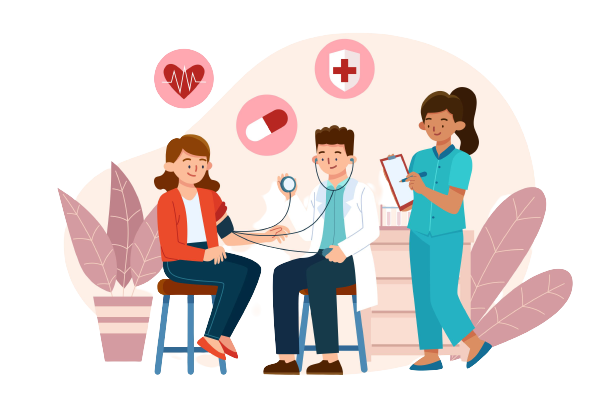 Patient care and medical technology are constantly evolving within the healthcare industry.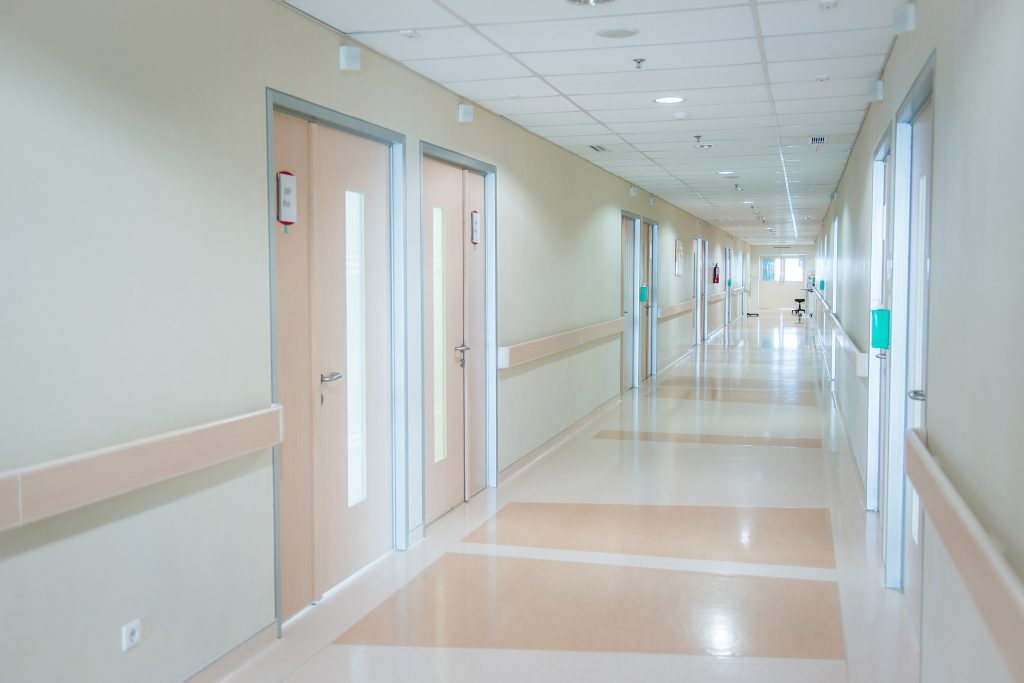 Right services and just-in-time training is the utmost need of the healthcare industry.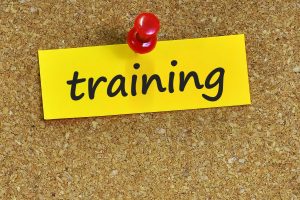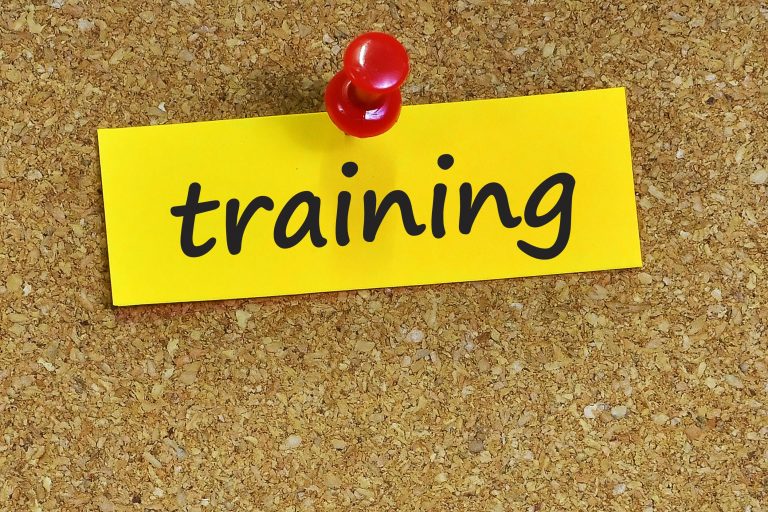 We assure the needs of your hospital training are met with certain elements that add value to patient care.
At Greenhood Limited, we understand the challenges that medical facilities have to come across on daily basis. With that in consideration, we provide healthcare and hospital training services to medical organisations that complement their busy and fast-paced work environment. The services are suited to all medical organisations and customized for unique hospital needs.
Provide efficient quality of care to customers
Support the needs and wants of its customers
Protect the Dignity of its customers
Provide safe and appropriate care
Allow customers to have continuity of care by conveniently accessing the service
Provide better health, better care, and better life