The continuously transforming medical industry has led to advancements in rendering healthcare services. In that what matters the most is quality, whether it's about hospital care or home care. 
In hospital healthcare services, we work with a mission to deliver quality healthcare to every patient. Every member in our team is rigorously trained to work professionally while being compassionate.
They are all updated with the latest technology for monitoring and recording patients' health, and track their recovery. We bring world-class healthcare services to hospitals and home.
The medical industry requires healthcare professionals, who are prepared not just for treatment but feel empathetic with the patients and at the same time can handle the challenges.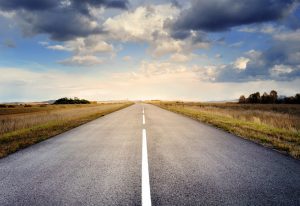 Greenhood's transformative journey is all about redefining the healthcare landscape with its mission of delivering quality healthcare services to hospitals, homes, and other clinical settings as well.
Making quality healthcare a reality is paramount. Greenhood Limited prepares healthcare professionals for the challenges in the industry. We have collaborations with renowned healthcare organisations and medical staffing groups that render services in the United Kingdom.
What gives us a sense of contentment is healthcare reaching the homes of patients. With the advent of home care, healthcare services can be offered to patients at the place that they belong, delivering utmost comfort to patients as well as their families. We have trained professionals with a passion to serve patients with disabilities and who need homecare.
In-home healthcare services, the major areas covered are helping patients with special needs and those who need to stay at home. Like, as people who are getting older, chronically ill individuals, patients recovering from surgery, or people with disability.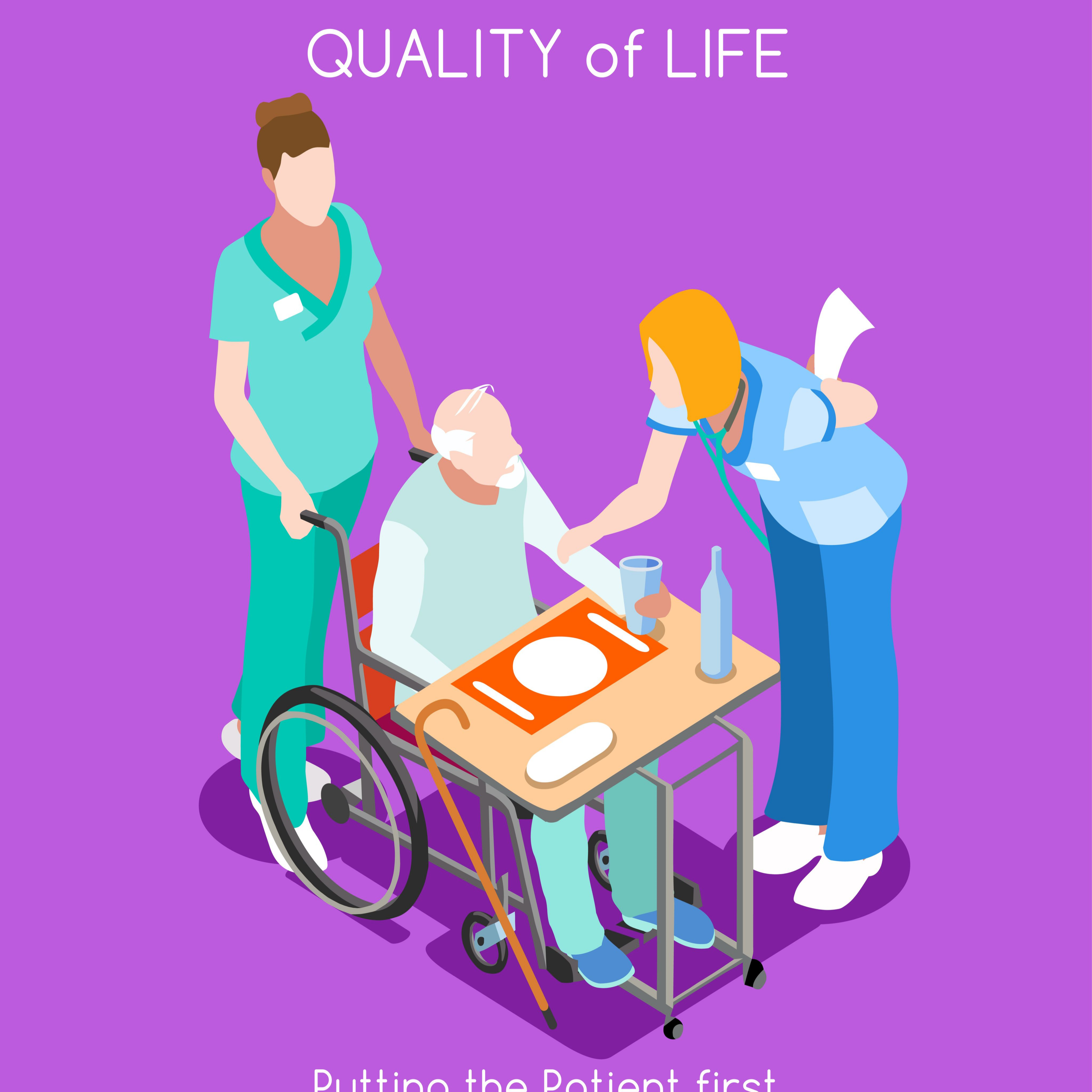 The services encompass:
Personal care that is inclusive of help with bathing, getting dressed, and so on.
Helping with household chores.
Taking care of medicines, and other medical needs.
Monitoring and recording progress on a daily basis
Services rendered depend solely on the physical and medical conditions of the patients. It may require 24/7 availability of a healthcare professional or for a few hours until family members return from work. Greenhood Limited will ensure all your healthcare needs are met while ensuring the dignity and safety of patients.In all that, we ensure that our healthcare professionals remain empathetic towards patients and their families.